ABOUT
ABOUT
|
HOW TO WATCH
|
FOLLOW US
|
SUPPORT
Be captivated, shocked and entertained by CBS Reality - the home of compelling documentaries and hard-hitting real life dramas.

Featuring the longest running courtroom U.S. series Judge Judy, multi-award winning 48 Hours, fast-paced crime series Jail, Sins and Secrets and Bait Car, plus compelling docu-series Hoarders and the ever-shocking Jerry Springer.

For more information on how to get CBS Reality please click here.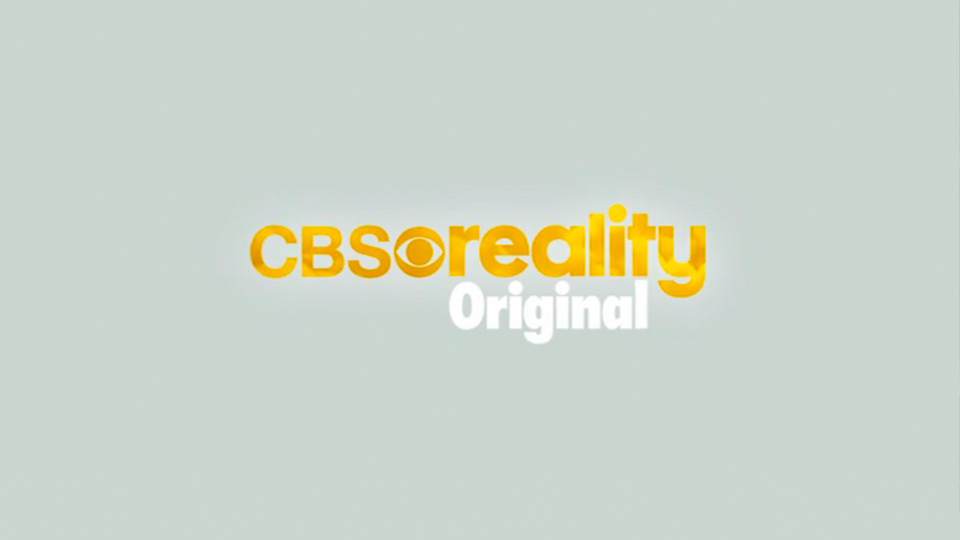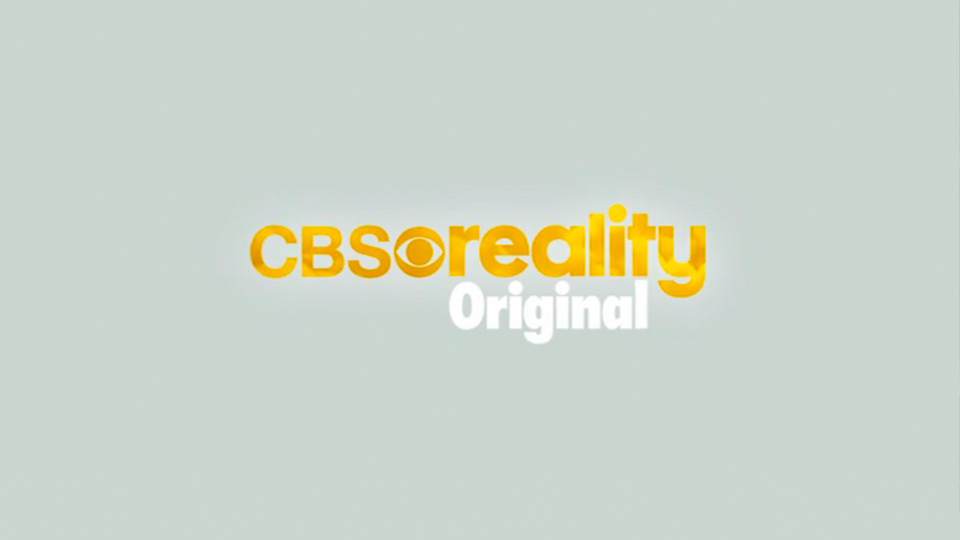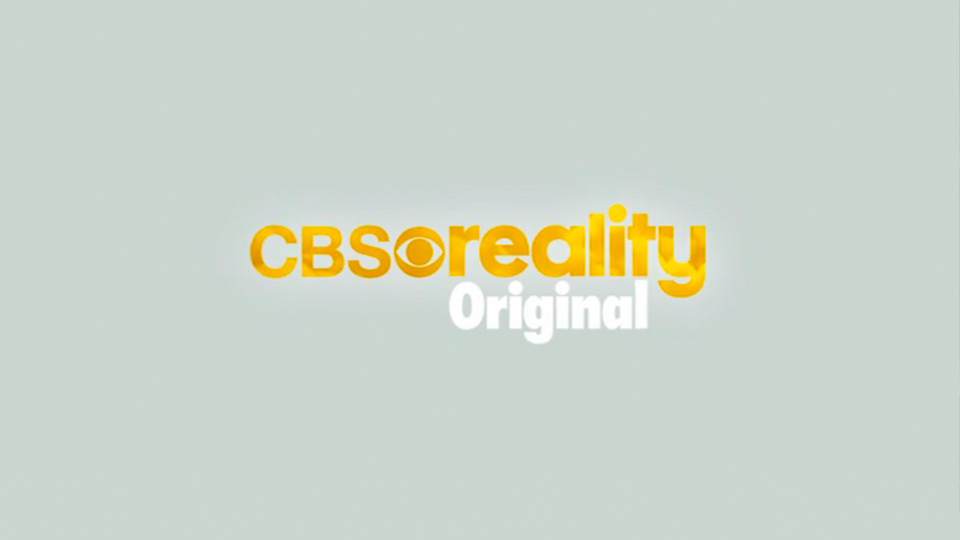 PICK OF THE WEEK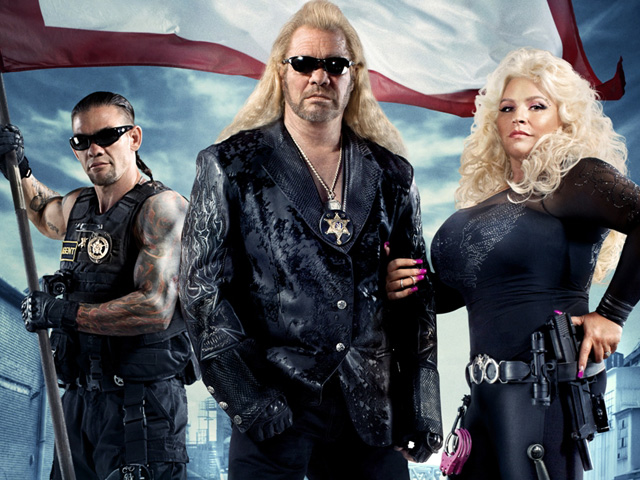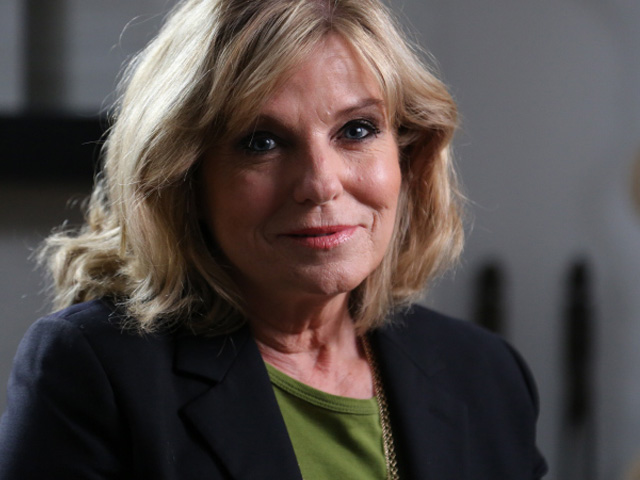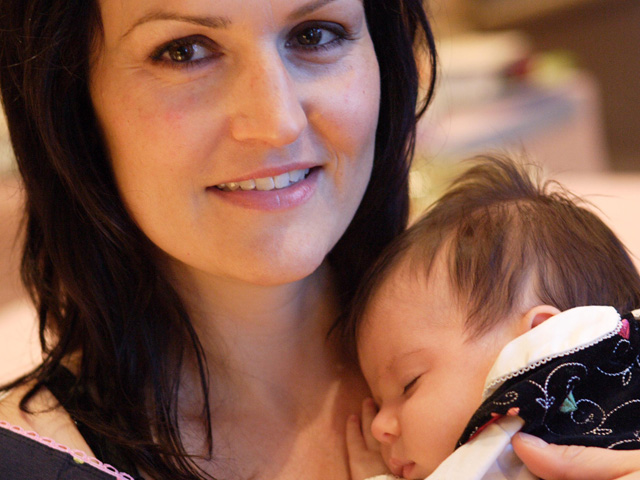 ON CBS REALITY TONIGHT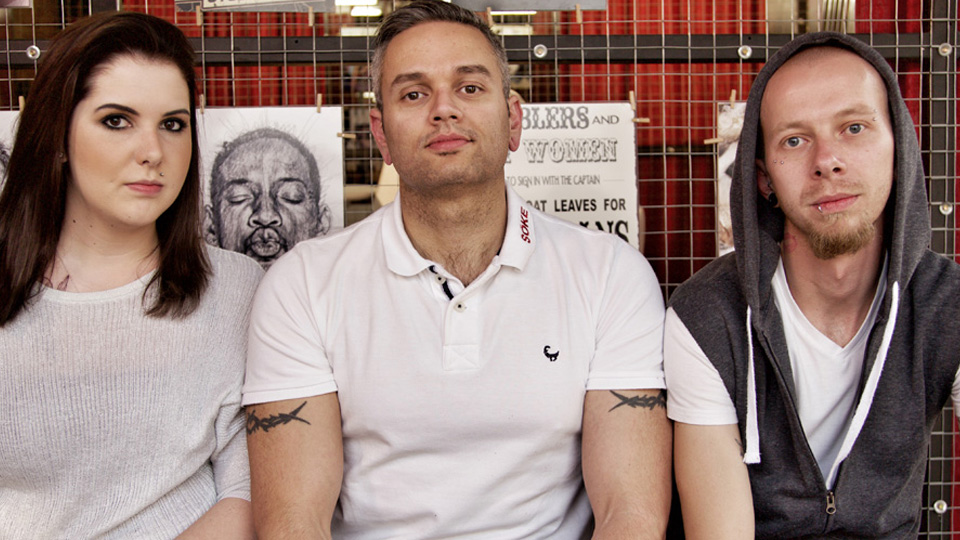 RUMBLE AND HUM
CBS Reality at 19:30
Series 1, Episode 6.
Lew is diagnosed with a rare yet serious illness that could spell the end of Rumble Hum. Coles wedding day finally arrives.